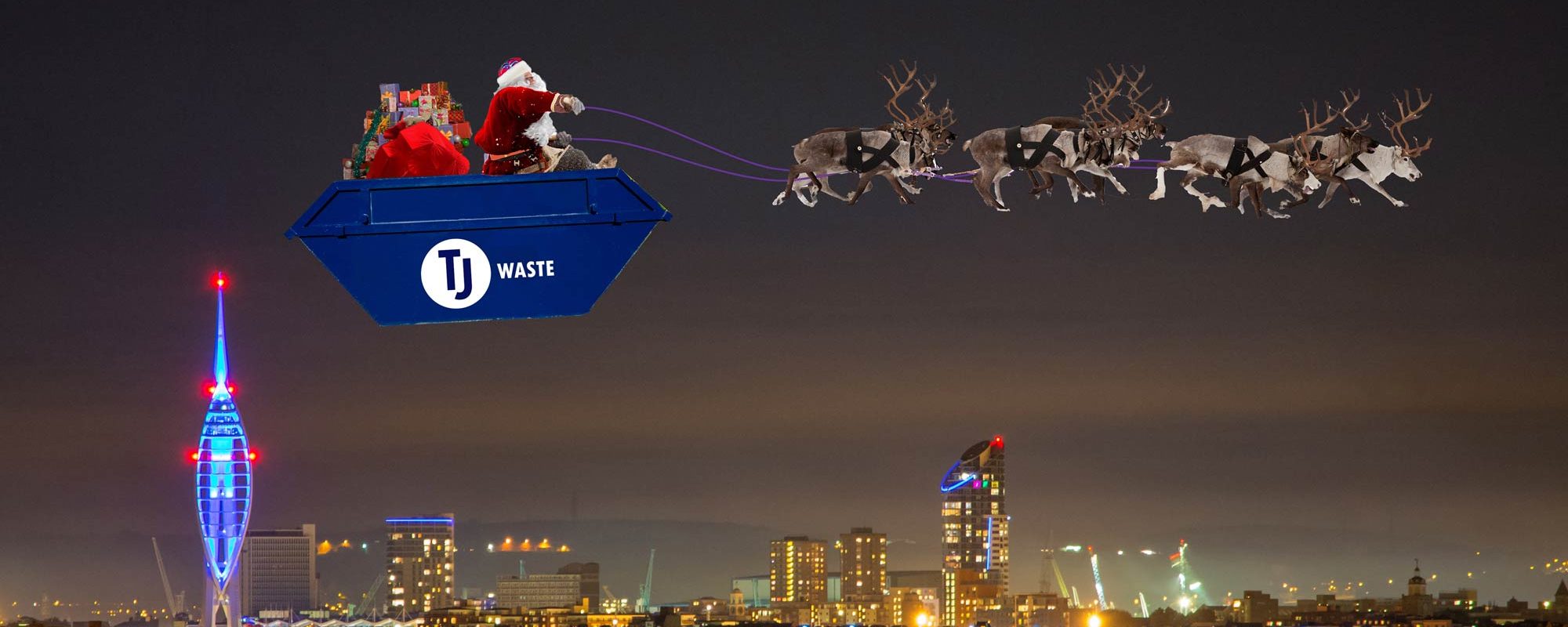 TJ hands out hampers to spread festive cheer
2021 has proved to be another challenging year for businesses – and the world in general – so TJ has once again shown their gratitude to their valued and dedicated staff by giving each employee a luxury food hamper to celebrate the festive season.
As well as rewarding staff for their loyalty and hard work, TJ also wanted to give a little something back to the community, so they donated five of these hampers to homeless shelters in Portsmouth to provide a ray of sunshine at the end of a tough year.
The hampers, which contain luxury items such as coffee, mince pies, fudge, gourmet popcorn and chocolates were given to homeless shelters in the hope that some of those facing hardship will be able to enjoy a tasty Christmas treat. The hampers were delivered this week in time for the big day.
This is the third year that TJ has donated to homeless shelters, with the hampers going to Two Saints, which is part of Portsmouth Homeless Services.
General Manager Luke Haskell said:
"Yet again, our staff have gone above and beyond to get the job done during another challenging year. They have done this with exceptional customer service at the forefront of their minds and the safety of their fellow colleagues being considered constantly too. They always pull together and support each other when it's needed. Donating hampers to the homeless shelters allows us to give a little something back during the festive season to those who may need it most."
Find out more about TJ, the work they do in the community and the services they offer.