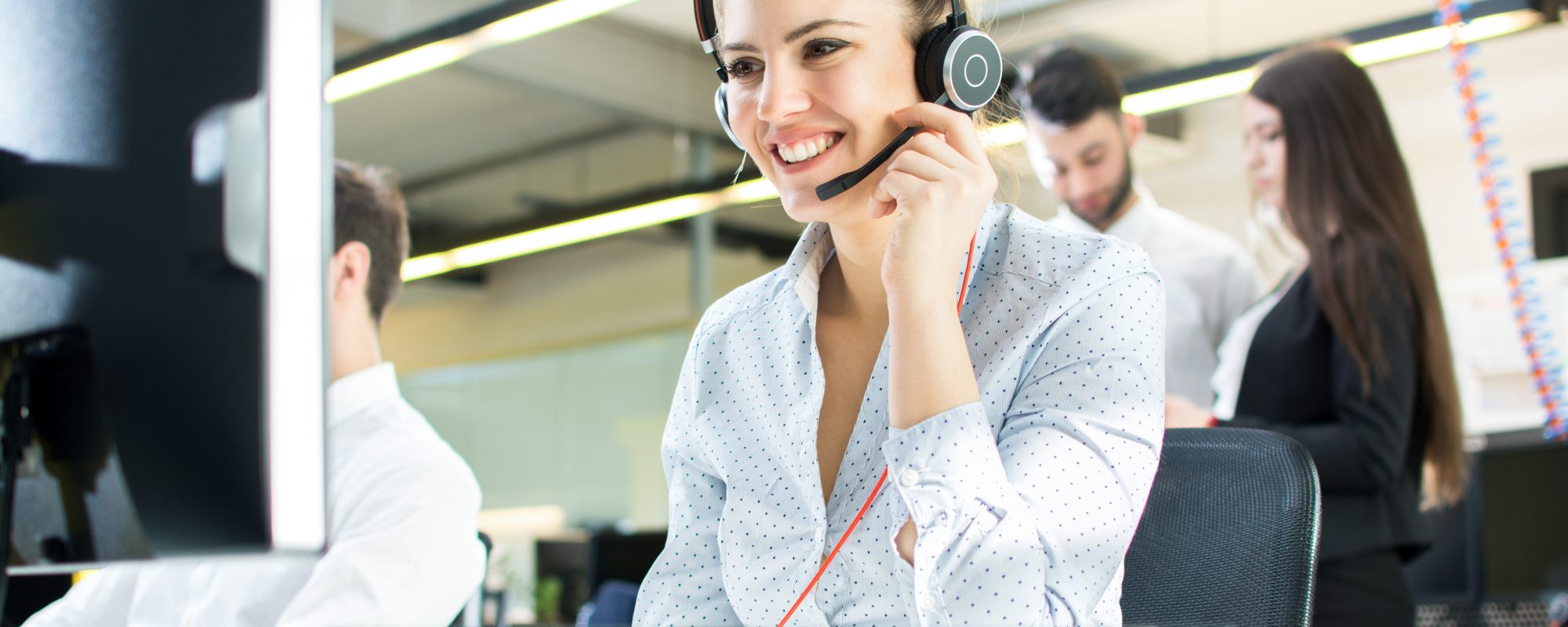 We are pleased to announce that we're now operating on our new VOIP phone system, which has enabled higher levels of efficiency and even better communication with our valued customers.
VOIP (Voice Over the Internet Protocol) is the evolution of the traditional phone lines. Traditional phone lines run through a network of cables to an exchange centre to transmit the calls throughout the world, whereas VOIP utilises the more modern internet network to transport calls.
This change has come at an opportune time for TJ, with their existing network nearing the end of its life. The migration to VOIP has brought additional benefits to our company as a whole, as well as our employees individually as it has enabled more flexible working, making us more agile to changes in working conditions and giving our customers more connectivity to us.
The modernisation of the phone system presents further opportunities for us to increase our customers' experience of contacting TJ thanks to intelligent call distribution, priority-based queues and CRM functionality to ensure the customer is dealt with efficiently and correctly, first time.
With the support of our provider Daktela, we aim to deliver a more intelligent telephone system, with more intelligent reporting and diverse communication methods to be added over the coming months.
We pride ourselves on our high level of customer communication; we're always here to offer guidance and support where needed and we keep in close touch with our customers once an order has been placed to ensure you are well informed every step of the way.
As always, the best number to call us on is 08000 463 964, so please do get in touch if there's anything we can help you with. Remember that you can also get instant quotes and book online for many of our services too!